iPhone App Development
Let's meet! We have a proven track record, years of experience, and certified experts in the app development space. Consistent output has made Appoks complete 700+ app development projects. We believe in ideating and designing a solution to develop a robust application to meet your industry needs.
About iPhone App Development
iPhone apps give users the option to access your services and products directly from apple smartphones. There are two kinds of iPhone apps developed: Native and Hybrid. A native app is created using the native Swift programming language whereas a hybrid app uses web technologies such as HTML5, CSS3, and JavaScript. Developers need to have excellent knowledge about both languages to distinguish between the two when planning your next big venture!
iPhone app is a software application running on xcode platform, There are two kinds of iPhone apps 1- Native iPhone app Development and Hybrid iPhone app development, The native iPhone app build and written in native Swift language, Here developer should have deep Knowledge about java and its concepts, Android apps are written in the Java programming language and use Java core libraries. And Hybrid apps is cross platform based apps in which developers use html and css components or Dart languages to build in.
Delivering Digital Business Solutions Through Custom IOS Apps
We at Appoks build custom ios apps for business-specific users. We have developed native and hybrid iOS apps with positive client feedback. Our iOS app stands out with its unique design and latest trends towards app development.
IOS App development has been our primary focus since our establishment. That's why we are pioneers in the app development space. We build clone apps, Android apps, and cross-platform mobile apps to fulfill your business needs. Our team consists of highly skilled ios experts who are always ready to deliver top-notch work by following the latest trends in the app development field.
Appoks is a one-stop-shop for your IOS app development needs.
We develop apps that help businesses expand, interact, connect with customers, and build a loyal customer base. Our ios apps are developed by experts who are experienced in
Prototyping
Designing iPhone UI/UX
Writing iOS code
Testing iOS application
iPhone apps product managing
launching iOS apps on the Apple app store.
Looking for an iOS development company to create your application idea? There are many different steps involved in the process of making an iOS application. It all starts with the initial idea for an application. The developer will listen to your idea and then ask you questions to refine the app to what you want. Then, the developer will come up with a design to make sure that the idea for the app is laid out. Then, the developer will create the app using a programming language. Then, the developer will make sure that the design works with the programming. Then, the developer will upload the app to the Apple App Store where it will be available for download. Finally, the developer will release the app to the public for you to share with the world.
Build An App For Any iPhone Device
We provide iOS development services for all the Apple devices such as iPad, watch, and apple tv. With all the iOS app development, hire android app developer
we provide exceptional technical support for your business's smooth workflow.
What are the benefits of iPhone app development?
Benefits of IOS iPhone app development
For businesses wanting to move with the times and keep in touch with the digital revolution, it's incredible how helpful iPhone app development can be. iPhone app development not only brings in new business but also helps with the customer satisfaction of an already existing business.
It is efficient because it allows businesses to reach new customers, and with the amount of competition in the world iPhone apps are a focal point for businesses to stay ahead of the game. The iPhone community belongs to users who are well-versed with technology and advancement. Targeting the filtered audience will build a strong brand image in return it will generate more revenue. 
Many companies are building their mobile apps to grow their business and open up market access than ever before. Looking at the times, the digital age empowers users to quickly embrace new technologies as businesses discover them and seek new ways to offer their services. If you do not have a mobile app for your business, you should first know the benefits of having a mobile app. You are missing out on a great opportunity to attract potential buyers, no matter how far away they may be without a mobile app.
The importance of business mobile app development is evident today, as more and more users want to do things around. Businesses, on the other hand, change the way they operate. They understand the benefits of mobile business applications and provide an easy way for end-users to quickly access company information and at the same time stay connected to their favorite product and stay up to date.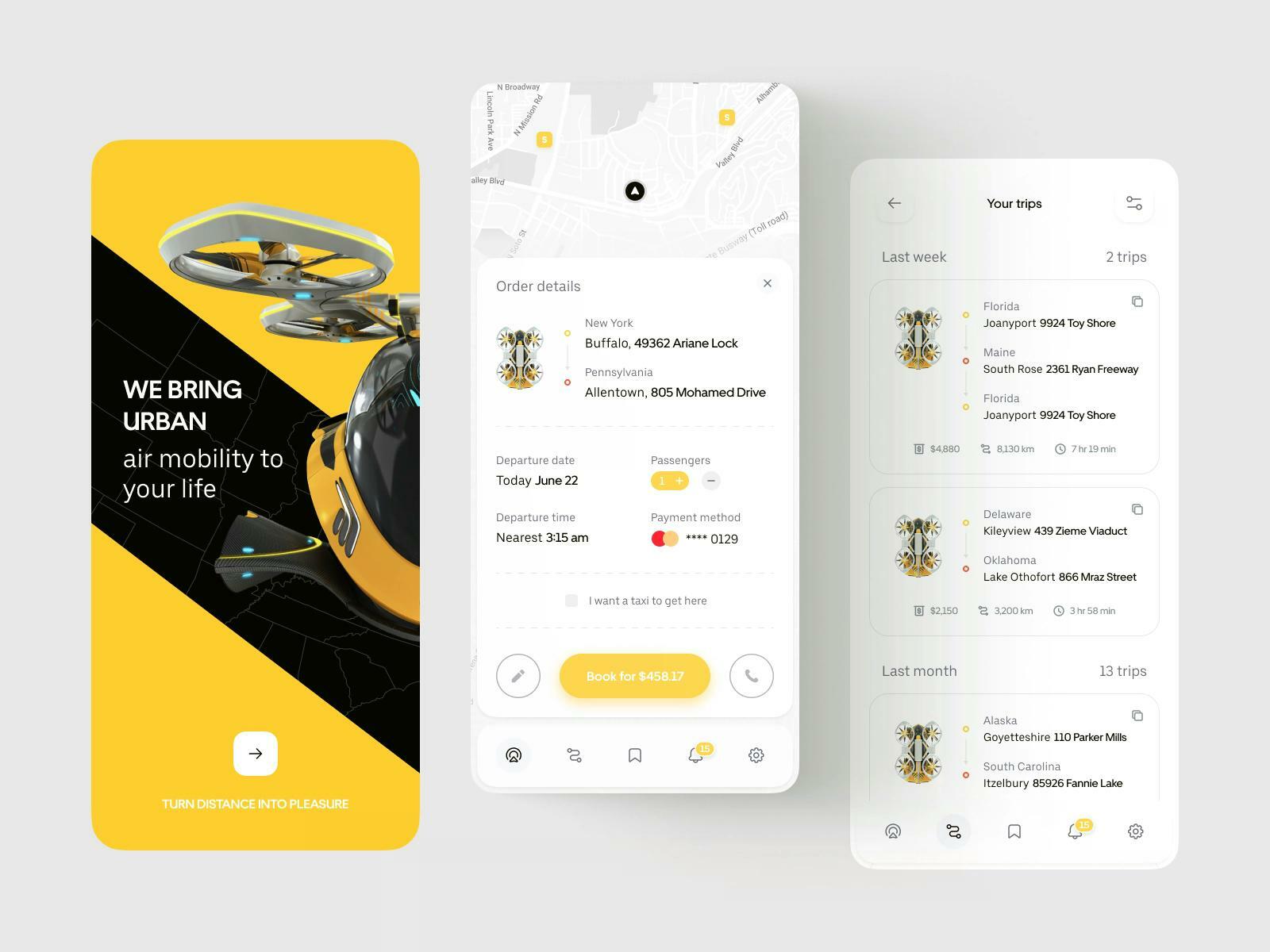 Smooth User Experience
The user experience is how a user interacts with the software. It is about how people feel when they use a specific product and, ultimately, try to accomplish a goal in a certain way. The general idea in designing an iOS app is to make it easy and more convenient for the user to perform a task in the best way possible.
To grow your business we believe that User interface and customer experience are important and later it benefits your business in the long run. Improved User experience increases customer engagement, retention and ends up with good profits.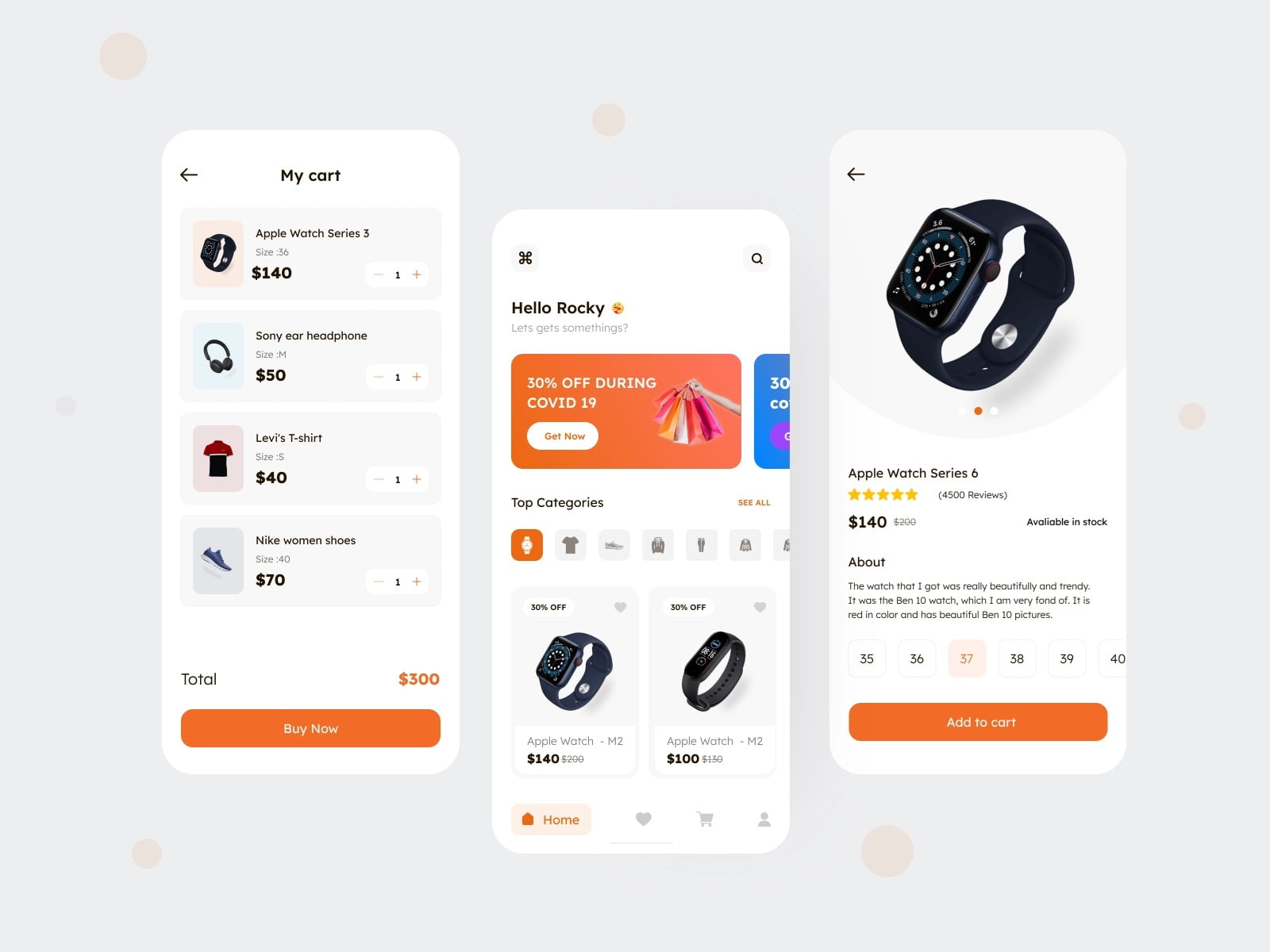 Enhanced security
Iphones are one of the most secure phone options out there.iOS provides security against, Data duplication, Data encryption, Data theft, and maintains Data privacy, User Identity as well as App data in the Cloud
Apple uses advanced encryption, along with several other security measures, to make sure all of the information on your device stays safe. As iOS is one of the secured software out in this digital space. By developing apps on the ios platform will provide advanced security to your digitized business. Hence customers will be ready to join your app community without any hesitation.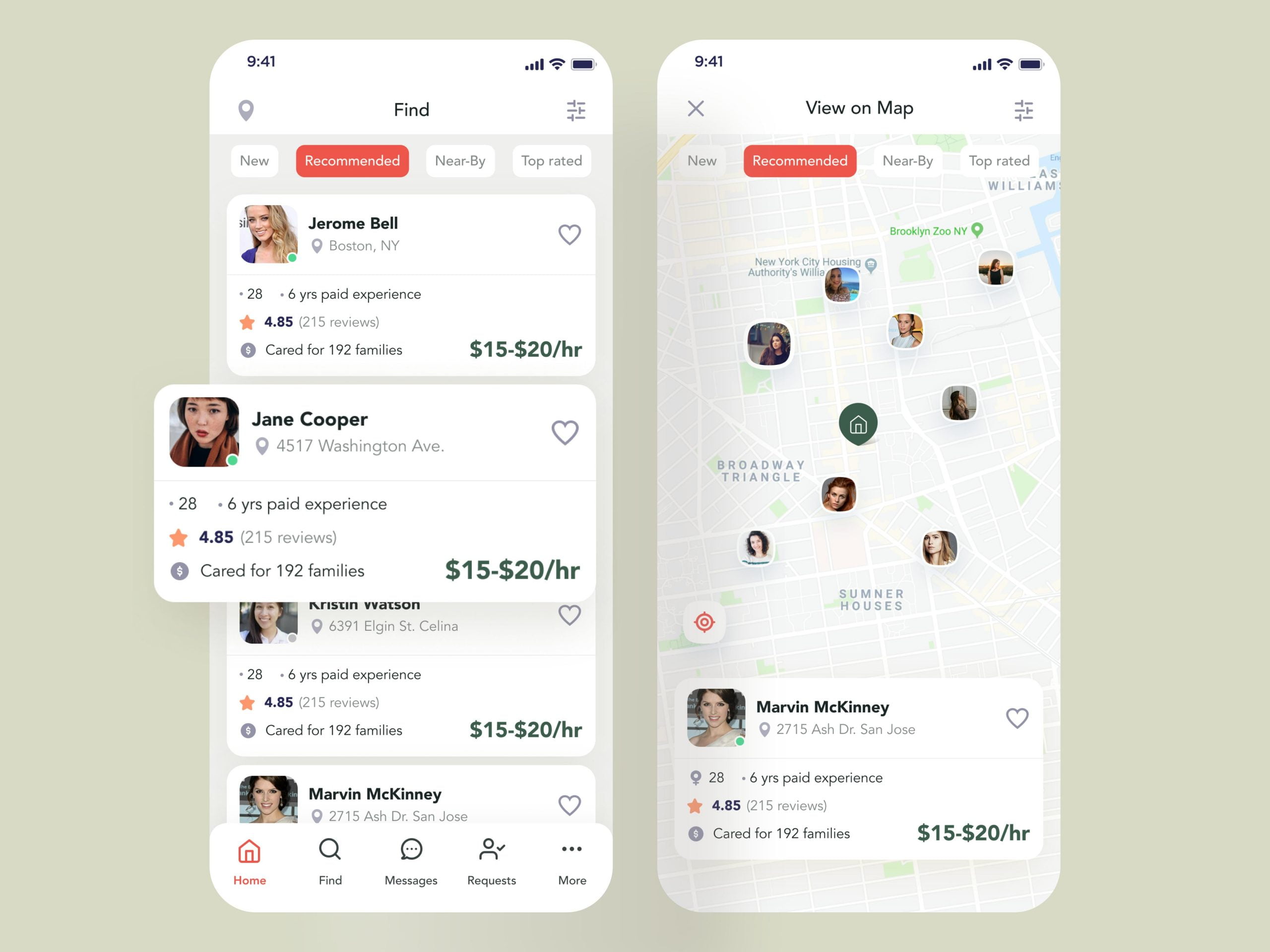 Segregated Audience
The popularity of iPhones and Apple devices is undeniable. Businesses throughout the world need to realize that only a slice of society uses Apple products. The audience who craves simplicity yet effective functionality would decidedly prefer an iPhone device.
Keeping this in mind, businesses have a large group of organized customers already looking for services or products to buy. By developing iOS apps for these customized Audiences your business will be in the top 10% and this will help you to grow in an upward direction.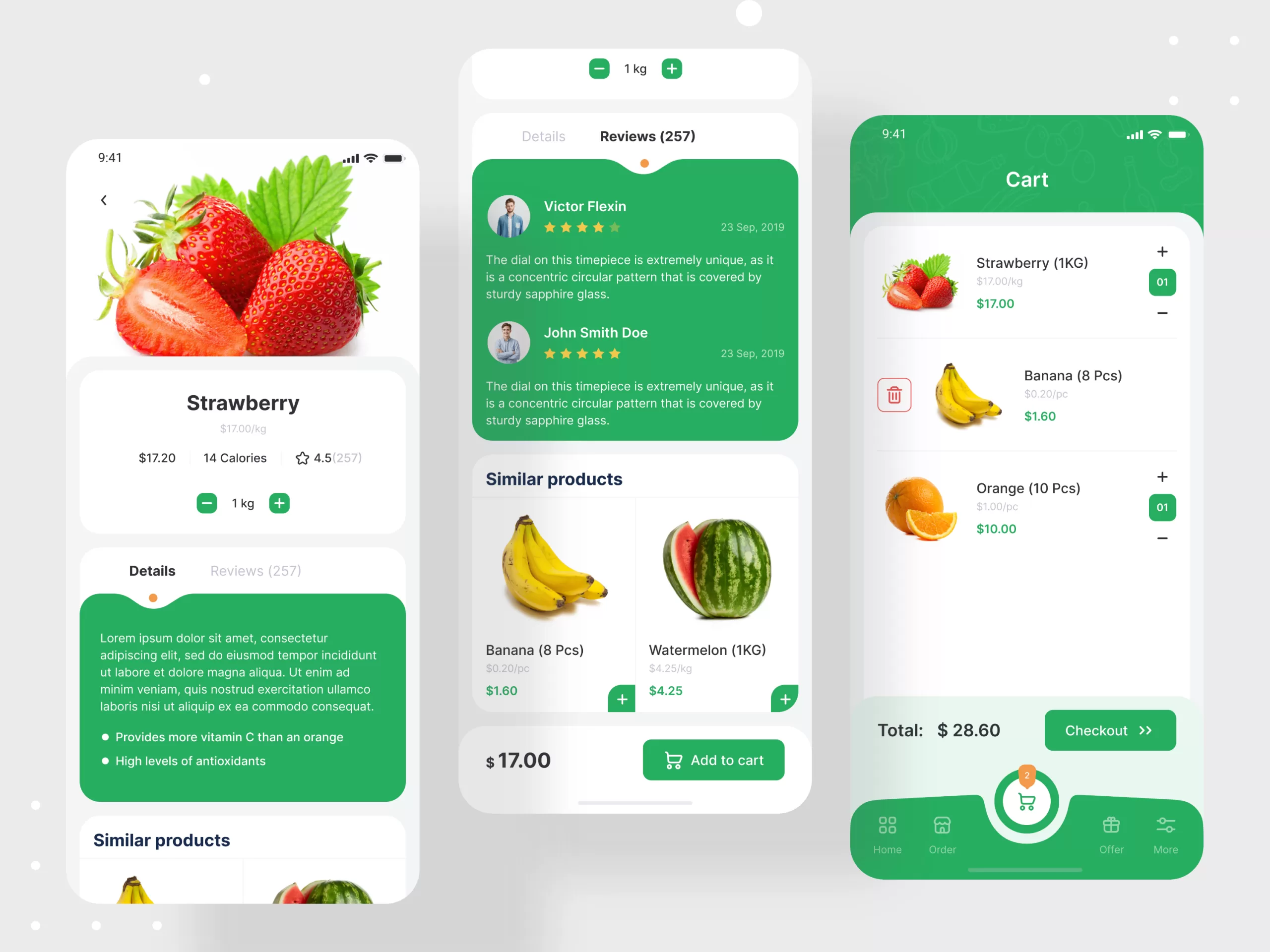 Strengthen Brand Image
iOS is one of the world's most trusted operating systems around the globe. It has strong security, a simple user interface, and is considered a powerful system for powerful devices. Apple devices are trustworthy and customers believe that everything it contains represents a trusted source.
As an iPhone user, you especially know how thoroughly Apple tests its apps before making them available for download. Because of the value consumers place on iPhone application development, businesses are benefiting on another level by allowing these creators to access their audience. So it automatically Strengthens your brand after the iPhone app launch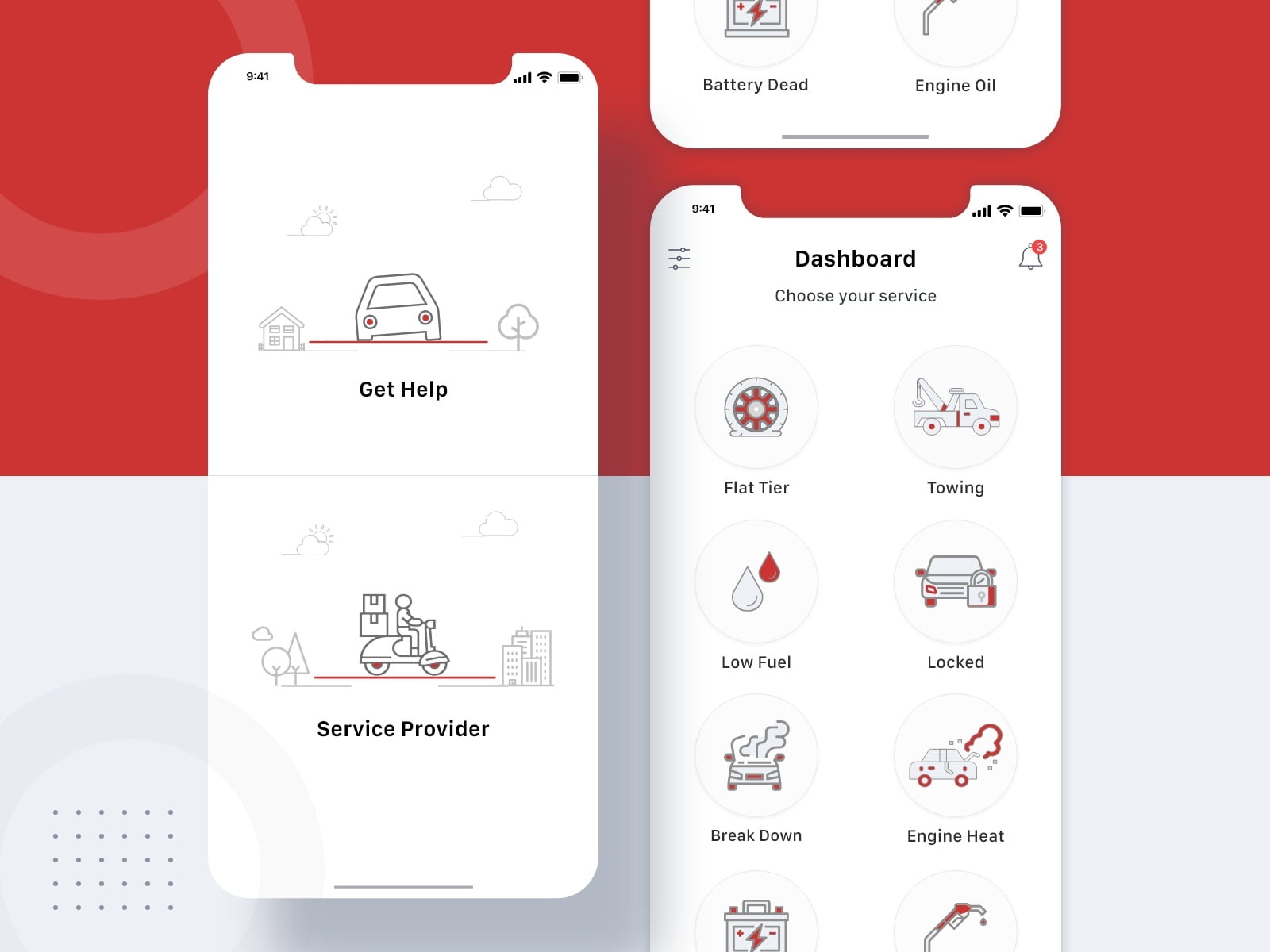 Reach global Audience
The ever-expanding app development space is on the rise and it's never been easier to get your message to the audience you want to reach. Apps allow businesses to reach customers in a whole new way. No matter what apps your businesses use to share interesting news, stream videos, or take customers on a virtual tour, customers can get to know your company better than ever before. By Developing iPhone apps for your business you can reach audiences globally.
We always state that The user interface of your business app decides whether a business app will generate revenue or not.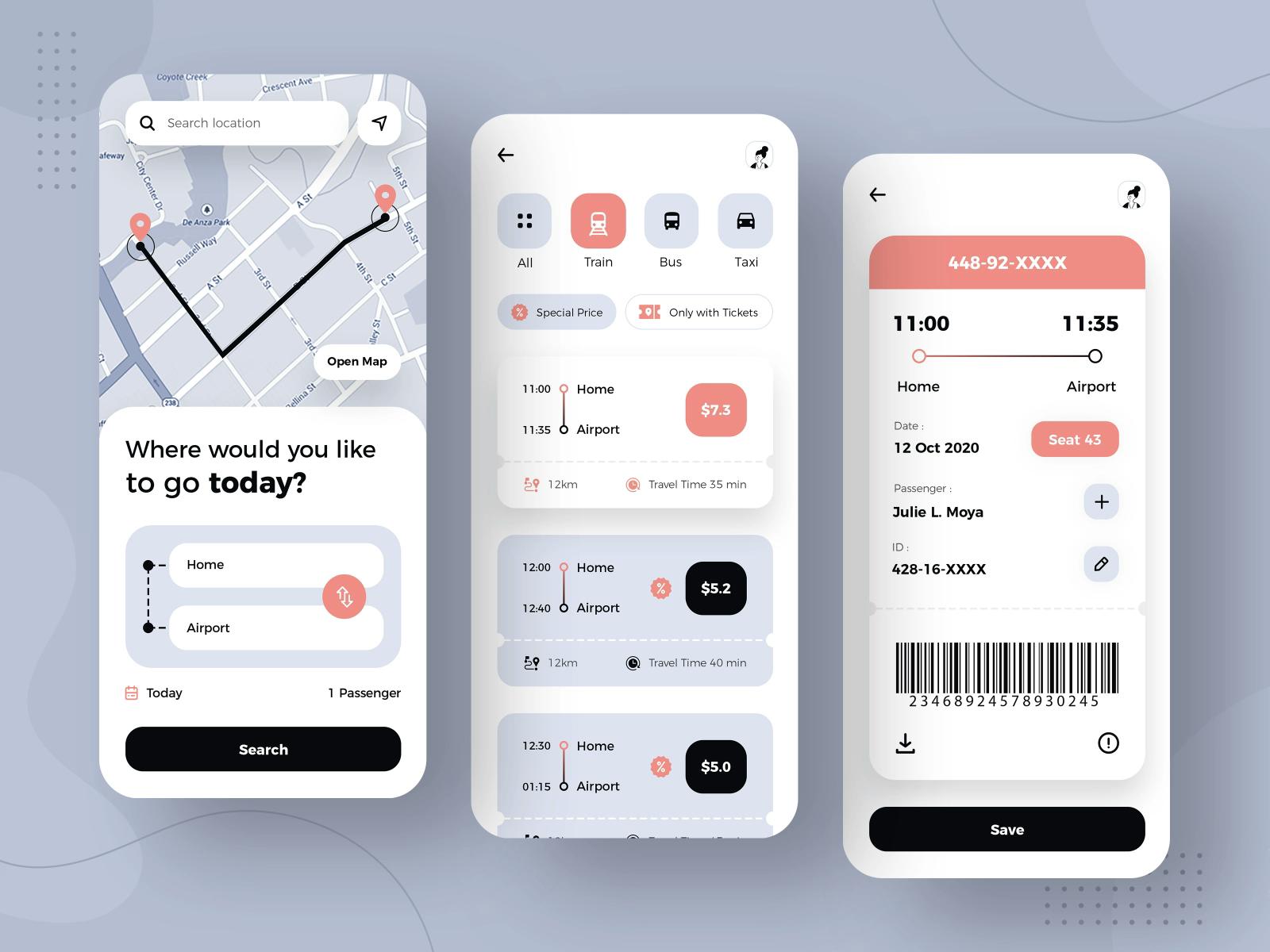 Secured transaction
The iOS iPhone provides a safe and secure way to do transactions. It's easy and convenient and you can use it anywhere you go. The iPhone uses advanced encryption modes in devices so that all your transactions are risk-free.
This is one of the best benefits of iPhone app development as Customers will easily purchase your products or services without any transaction risk. It will eradicate the issue of security and boost your profits.
We make apps that works!
By creating a mobile apps, companies will be able to alleviate some of the stress that comes with running a business through a number of different functions.
Let's Develop an End-to-End on-demand solution for your business.
How much does it cost to build an iPhone app?
Many factors contribute to the cost of creating an app. Some of these include UI design, features and functionality, specific audience demographic, and Overall app Structure. The whole team will be in the development process of the iPhone app, as iOS developers will need to rely on other experts to complete this project because no single individual has all the tools required to carry out this extensive process so versatilely.
At Appoks Infolab you can hire our developers at a very affordable cost like just 10$/hr.We offer iPhone app development for a wide range of services to suit a diverse clientele. You will be assigned with a project manager and translator person without any language barrier. Our team helps to ensure that the result meets your business goals, no matter how big or small they are. With our project managers on hand to support you every step of the way, we take things from conception through development and implementation.
With Appok Infolabs you can hire our developers at very affordable cost like just 10$/hr, Not only this you will get a project manager and translator person free of cost, Here you can simply explain your project requirement on voice call in that we listen very carefully and develop a strategy according to your business requirement, We also learn from trending apps in markets and put our all efforts to make valuable products for you.
How Appok Infolabs can help you in iPhone app development?
The iPhone App Development team is a group of experienced and talented individuals that have extensive knowledge in application development. We have a great team that focuses on a wide variety of iPhone application development services. Let us showcase your ideas and products in a compelling app so you can grab the attention of the target audience. We have a wealth of experience in the iPhone App Development industry and have been helping businesses stand out from the crowd.
We take pride in building the next-generation iOS iPhone app for your business. Our Team always adapts to the latest trends and analyzes competitive strategies to build more user-friendly and revenue-generating apps. 
A credible and competent IT partner an help you in pushing the market growth further through an android app while cutting the overhead of IT management tasks from your managerial team. Developing mobile apps might be overwhelming and tedious in most cases if it cannot be done in the right way.
But following proper steps and strategies can help you understand and develop one based on your business requirements. If you need mobile apps like Uber, you can visit us because we are industry experts and have years of experience in this field. Running your business smoothly and increasing sales require a mobile app for your business. Otherwise, a mobile app will help you withstand the competitive market in the future when the traditional system might not work.
24/7 Award Winning Support
We at Appok Infolabs proud ourself as a known for top after sales support in mobile app development, Appok Infolabs hold long history of industry acknowledgment and a demonstrated history of giving a prevalent possession experience.
30 Day Money Back Guarantee
We want you to be satisfied, so all eligible mobile developent cost can be refunded within 30 days after deducting all taxes. If you are not satisfied with the product, then let us know within 30 calendar days of purchase, and we will give you refund.
Latest news
New customizable tabs put you back in control so that you can see what's new at a glance and decide which emails you want to read and when.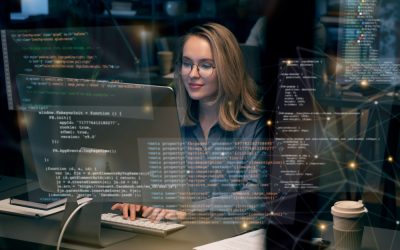 What is PHP (Hypertext Preprocessor) in Web Development PHP (Hypertext Preprocessor) is a widely used server-side scripting language that plays a pivotal role in web development. Originally created by Rasmus Lerdorf in 1994, PHP has evolved into one of the most...
Contact us
Because we know that even the best technology is only as good as the people behind it. That's why we offer expert, 24/7 phone support, plus a lot more.
Address
Office 6, C-22, Noida sector 2, Pin Code: 201301