Got an App Idea?
Talk with us!
"Delivering scalable and innovative next Generation Mobile Applications to businesses worldwide".
About appoks infolabs
Certified Global On-Demand Mobile App Development Company in India, we are expertise in cloning applications technology.
About Establishment – Established in 2016 with the motive of providing magnificent Web and app development services worldwide.
We are an IT company that builds superior mobile applications for Corporations, Small businesses, and startup enthusiasts.
Appoks is consistently growing around 700+ satisfied Clients from 35+ Countries with positive client-company relationships.
The ability at appoks is to serve prominent administrations to the clients to level up their digitized business.
The principal goal of the company is to deliver clone/customized ios and android apps.
Our Focus
Businesses nowadays are moving towards digitalization. They need their community to build a brand and interact with customers.
Businesses who are searching for app solutions are usually unaware of the kind of apps they require? Where can they find professionals? Who can build these high-tech mobile applications?
At Appoks Infolab, we believe that Mobile applications are the new era of digital branding and customer retention. We focus on helping businesses to excel in this online transformation.
Our focus is to prepare ready to launch on demand uber like Service Applications. The areas of our expertise – Taxi App Development (Uber Clone App), On Demand laundry & dry Cleaning app, Uber for grocery delivery & Other Uber Services Application. Our products are the quintessence of perennial support, We Already developed many Solutions like Taxi App Clone, Uber for laundry, Uber for Help mate, Uber for grocery delivery, Uber for doctor, etc.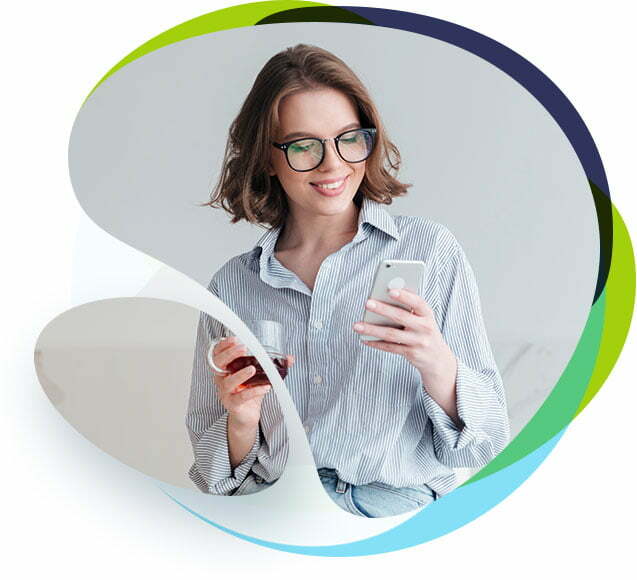 About Core values
Our core value is to deliver efficient work in the given timeline. Launch the apps as per the client's requirements, and additionally guide them throughout the process. We always provide helpful insights by recommending In-demand apps for your business.
About area of expertise
 We have expertise in all technologies of web and app development. Appoks has Created different in-demand apps such as Taxi app (Uber Clone), laundry & dry Cleaning app, Uber for grocery & delivery, and a bunch of others. Any business or any category you belong to. Our experts are here to make your apps go live.
Case Studies
Appok Infolabs is known for delivering excellent quality software to its clients, our success stories are explained in the form of positive testimonials from our rising list of clients. Our client base is spread in over more than 35 countries.
Appok Infolabs is an app development company with a positive reputation for creating excellent mobile apps. Our services help companies to develop and bring their mobile app ideas to life in a way that their users love. We specialize in apps for iOS and Android devices and we've had the opportunity to create apps across multiple industries such as e-commerce, social networking, sports, entertainment and so much more! Our client base spans over 35 countries with a list of successful project completion stories providing positive testimonials from satisfied customers.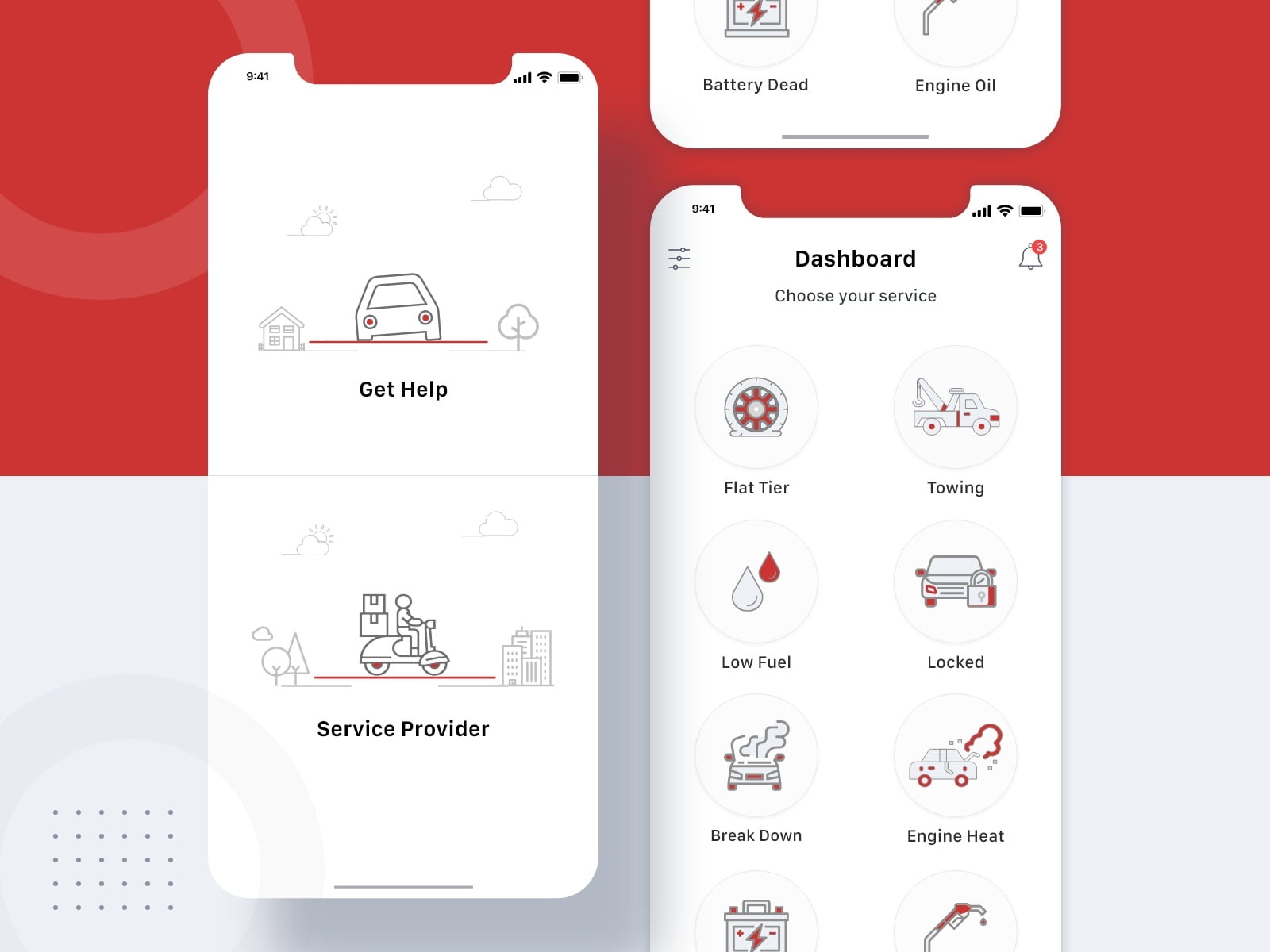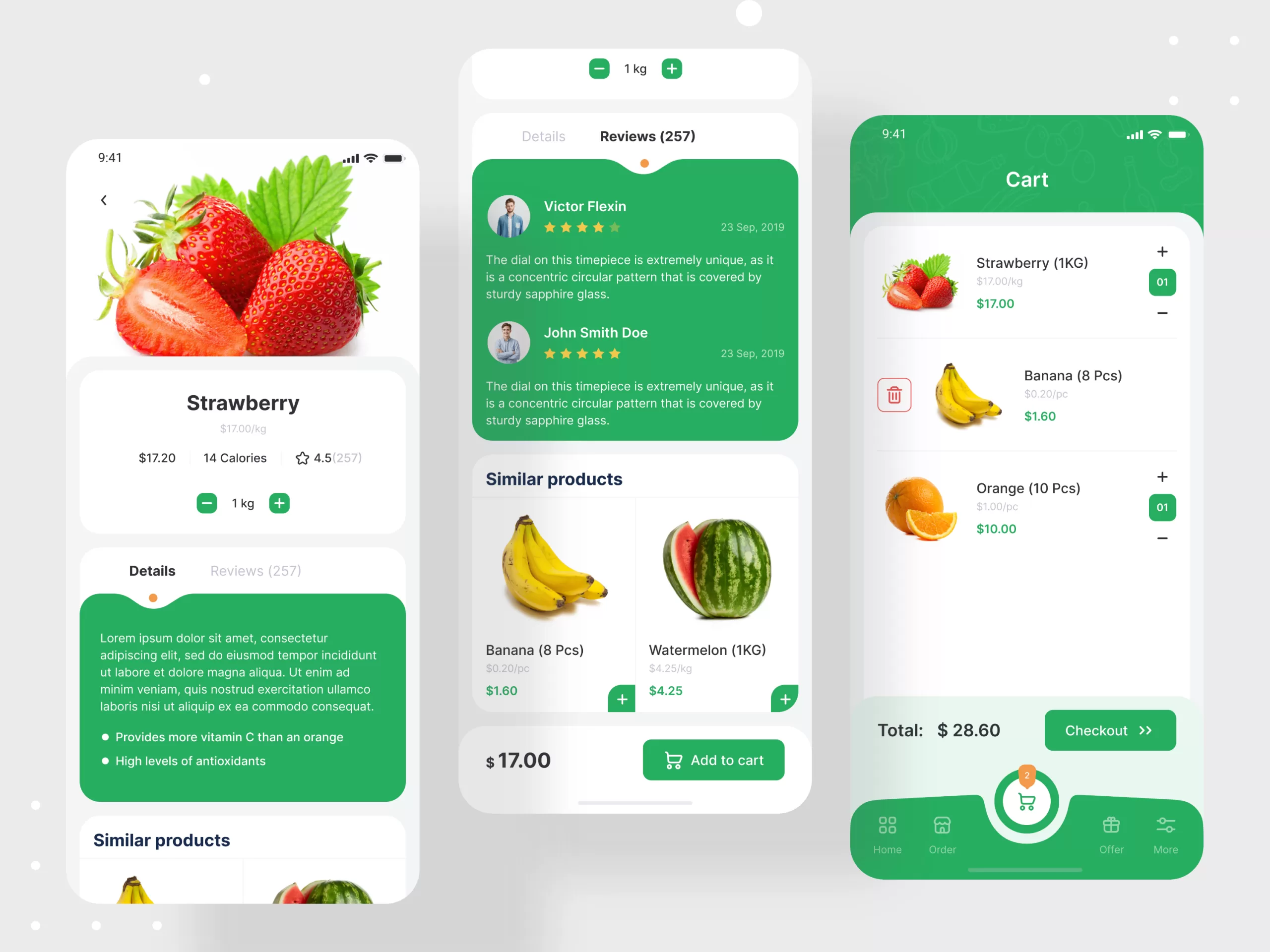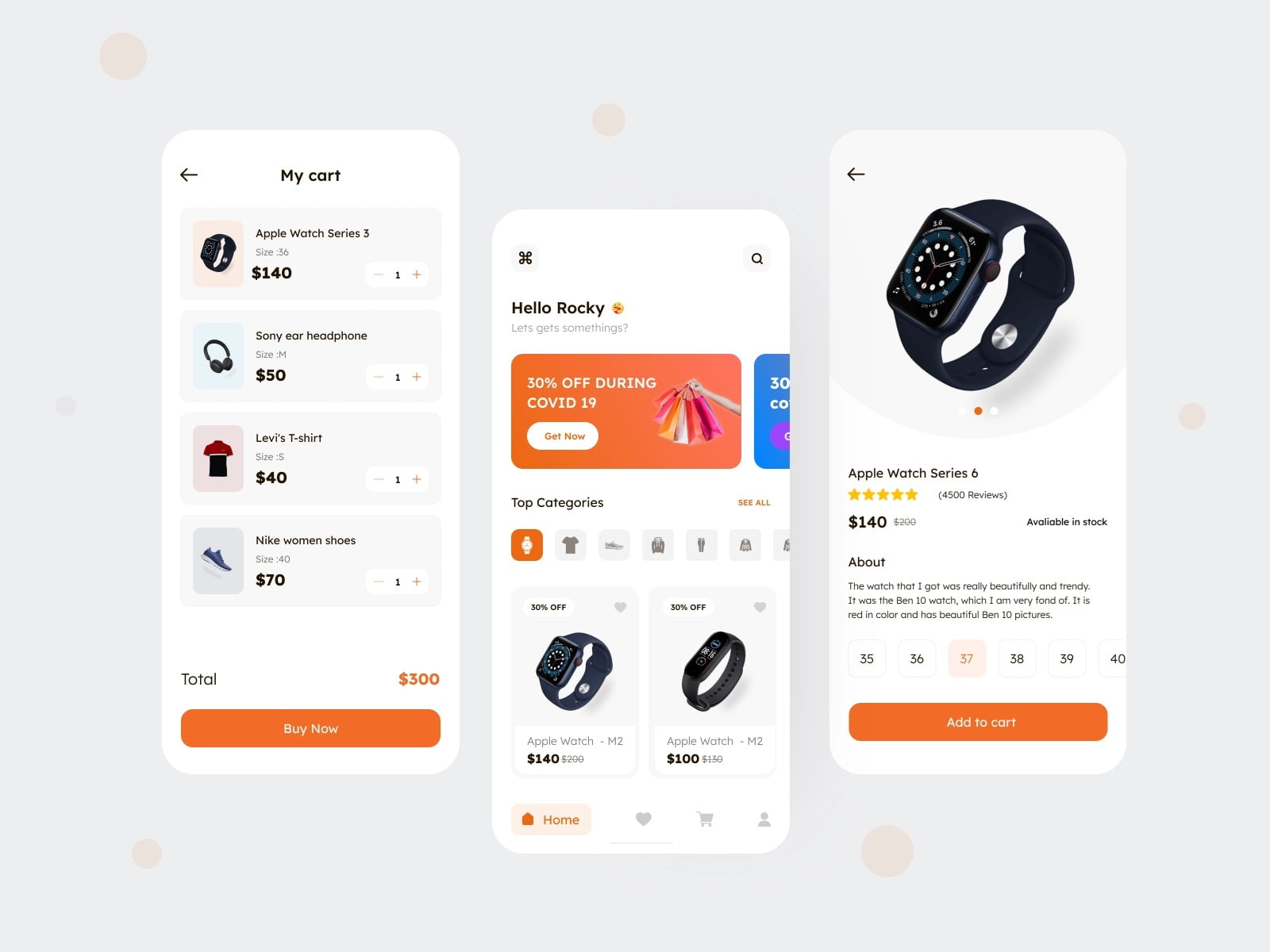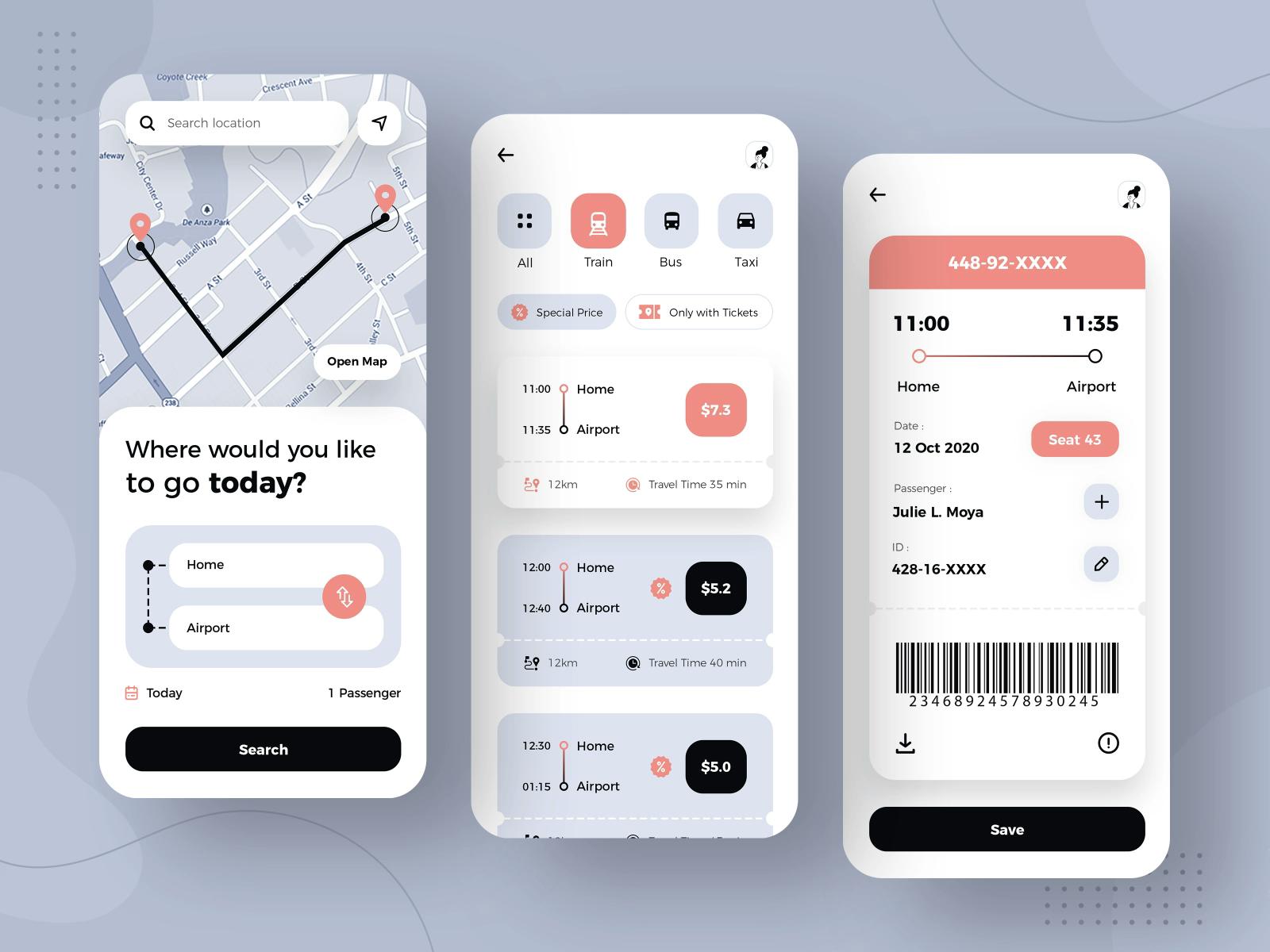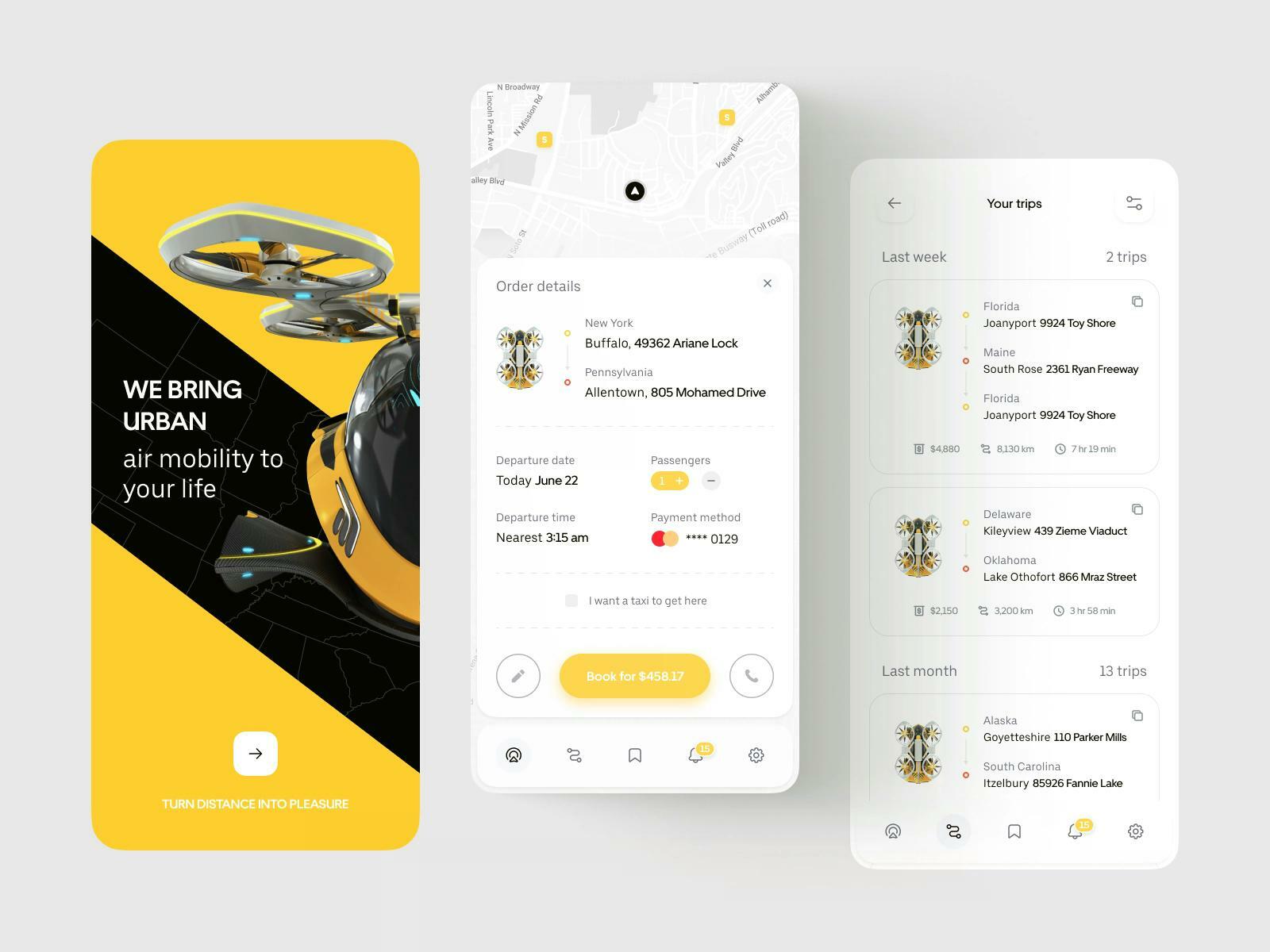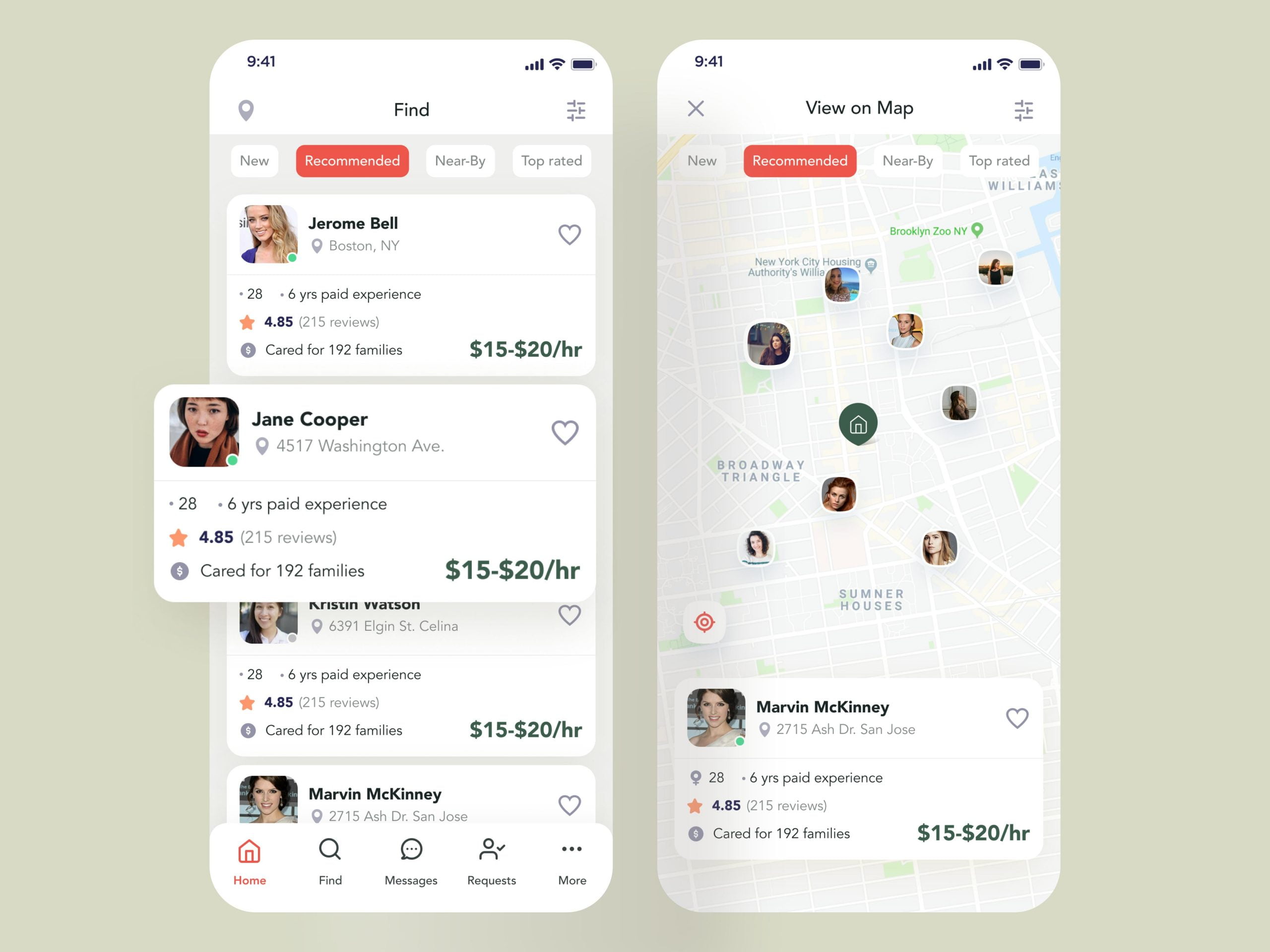 24/7 Award Winning Support
We at Appok Infolabs proud ourself as a known for top after sales support in mobile app development, Appok Infolabs hold long history of industry acknowledgment and a demonstrated history of giving a prevalent possession experience.
30 Day Money Back Guarantee
We want you to be satisfied, so all eligible mobile developent cost can be refunded within 30 days after deducting all taxes. If you are not satisfied with the product, then let us know within 30 calendar days of purchase, and we will give you refund.
Startup News
Get the latest technology updates from Appok Infolabs and get informed with startup news.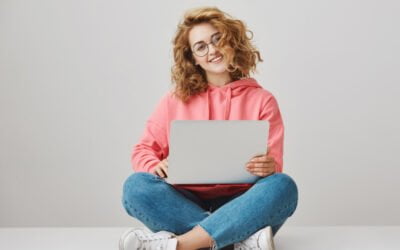 Uber for Mechanics: Is it worth it to have one? Are you willing to create an uber for mechanics app? Are you feeling a bit confused about whether it would be worth it to have it or not? If yes, this guide is going to resolve all of your queries effectively. The...
Contact Us
Because we know that even the best technology is only as good as the people behind it. That's why we offer expert, 24/7 phone support, plus a lot more.
Address
Office 6, C-22, Noida sector 2, Pin Code: 201301