Got an App Idea?
Talk with us!
"Delivering scalable and innovative next Generation Mobile Applications to businesses worldwide".
About appoks infolabs
Certified Global On-Demand Mobile App Development Company in India, we are expertise in cloning applications technology.
About Establishment – Established in 2016 with the motive of providing magnificent Web and app development services worldwide.
We are an IT company that builds superior mobile applications for Corporations, Small businesses, and startup enthusiasts.
Appoks is consistently growing around 700+ satisfied Clients from 35+ Countries with positive client-company relationships.
The ability at appoks is to serve prominent administrations to the clients to level up their digitized business.
The principal goal of the company is to deliver clone/customized ios and android apps.
Our Focus
Businesses nowadays are moving towards digitalization. They need their community to build a brand and interact with customers.
Businesses who are searching for app solutions are usually unaware of the kind of apps they require? Where can they find professionals? Who can build these high-tech mobile applications?
At Appoks Infolab, we believe that Mobile applications are the new era of digital branding and customer retention. We focus on helping businesses to excel in this online transformation.
Our focus is to prepare ready to launch on demand uber like Service Applications. The areas of our expertise – Taxi App Development (Uber Clone App), On Demand laundry & dry Cleaning app, Uber for grocery delivery & Other Uber Services Application. Our products are the quintessence of perennial support, We Already developed many Solutions like Taxi App Clone, Uber for laundry, Uber for Help mate, Uber for grocery delivery, Uber for doctor, etc.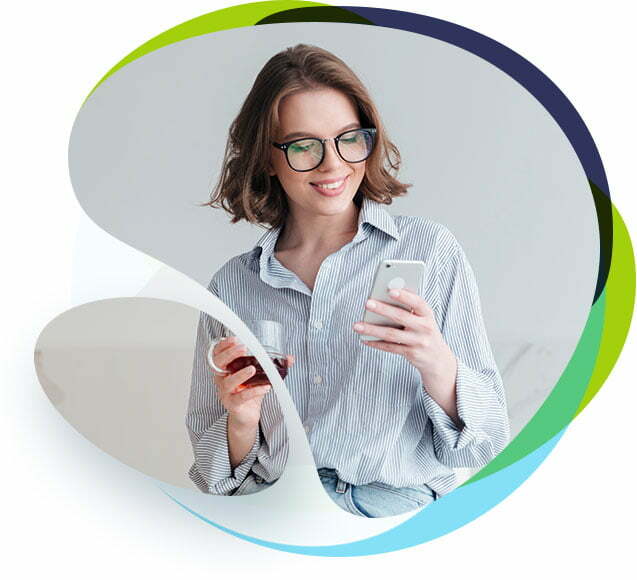 About Core values
Our core value is to deliver efficient work in the given timeline. Launch the apps as per the client's requirements, and additionally guide them throughout the process. We always provide helpful insights by recommending In-demand apps for your business.
About area of expertise
 We have expertise in all technologies of web and app development. Appoks has Created different in-demand apps such as Taxi app (Uber Clone), laundry & dry Cleaning app, Uber for grocery & delivery, and a bunch of others. Any business or any category you belong to. Our experts are here to make your apps go live.
Our CEO motivation speach
Ladies and gentlemen,
Today, I am writing here before you to share words of motivation and inspiration as we embark on our startup journey.
Starting a new venture is an exhilarating and challenging endeavor, filled with possibilities and uncertainties. It takes courage, resilience, and unwavering determination to navigate the path of entrepreneurship. But remember, it is in these moments of uncertainty that great opportunities arise.
We are here because we believe in our vision. We have a unique idea, a solution that can make a difference in the world. Our startup represents our dreams, our passions, and our relentless pursuit of success. It is the culmination of our hard work, creativity, and unwavering belief in ourselves.
In this journey, we will face obstacles and setbacks. There will be moments when we question our decisions, when doubt creeps in. But it is during these challenging times that we must stay focused, persevere, and push beyond our limits. Remember, the path to success is not always a straight line. It is filled with twists and turns, but it is those who remain steadfast and adaptable who emerge victorious.
Let's embrace failure as a stepping stone to success. Every setback, every mistake is an opportunity to learn, grow, and improve. It is through failure that we gain valuable insights, refine our strategies, and emerge stronger than before. So, don't fear failure; embrace it as a necessary part of the journey.
As a startup, we must embrace innovation and embrace change. The world is evolving at a rapid pace, and we must stay ahead of the curve. Let's challenge the status quo, disrupt industries, and bring fresh ideas to the table. Our ability to adapt, pivot, and innovate will be the key to our success.
But let's not forget the power of collaboration. None of us can do it alone. We are a team, united by a common goal. Together, we are stronger, more resilient, and capable of achieving great things. Let's foster a culture of trust, open communication, and mutual respect. Encourage each other, celebrate our successes, and lift each other up during challenging times.
Remember, success is not measured solely by financial gains or market share. It is also about making a positive impact on the lives of our customers, employees, and communities. Let's strive to build a business that is not just profitable but also ethical, socially responsible, and sustainable.
In conclusion, my fellow startup warriors, let's embrace the challenges that lie ahead. Let's be bold, daring, and willing to take risks. Believe in yourself, believe in our vision, and let that belief drive us forward. We have the passion, the talent, and the drive to create something extraordinary. So, let's set our sights high, chase our dreams relentlessly, and make our startup a beacon of inspiration for others.
Together, we can achieve greatness. Let's embark on this incredible journey, shoulder to shoulder, and create a future that exceeds our wildest imaginations.
Thank you.
Case Studies
Appok Infolabs is known for delivering excellent quality software to its clients, our success stories are explained in the form of positive testimonials from our rising list of clients. Our client base is spread in over more than 35 countries.
Appok Infolabs is an app development company with a positive reputation for creating excellent mobile apps. Our services help companies to develop and bring their mobile app ideas to life in a way that their users love. We specialize in apps for iOS and Android devices and we've had the opportunity to create apps across multiple industries such as e-commerce, social networking, sports, entertainment and so much more! Our client base spans over 35 countries with a list of successful project completion stories providing positive testimonials from satisfied customers.
We are top in this Industry because we are passionate about technology and its potential to transform businesses and lives.
At our core, we are a team of dedicated and talented professionals who thrive on innovation and problem-solving. Our mission is to create cutting-edge software solutions that empower businesses to thrive in the digital age. We believe that technology should be an enabler, a tool that unlocks new possibilities and drives growth.
As a software development company, we are committed to delivering excellence in every aspect of our work. Our team consists of experienced developers, designers, and engineers who bring a wealth of knowledge and expertise to the table. We stay at the forefront of industry trends, adopting the latest technologies and methodologies to ensure that our solutions are not just functional but also future-proof.
Collaboration is at the heart of our approach. We work closely with our clients, understanding their unique challenges and objectives. We believe in forging strong partnerships built on trust, transparency, and effective communication. By immersing ourselves in our clients' businesses, we gain deep insights that allow us to tailor solutions that meet their specific needs and deliver tangible results.
Quality is our hallmark. We are committed to delivering robust, scalable, and user-friendly software solutions that exceed our clients' expectations. Our rigorous development processes, stringent testing procedures, and attention to detail ensure that our products are of the highest caliber. We take pride in our work and strive for excellence in every line of code we write.
But we are not just software developers; we are problem solvers. We approach each project with a mindset of finding creative solutions to complex challenges. We relish in the opportunity to tackle intricate problems and transform them into opportunities for growth and success. Our ability to think outside the box and push the boundaries of what is possible sets us apart.
As a company, we are not content with staying stagnant. We embrace continuous learning and improvement. We invest in our team's professional development, providing them with opportunities to expand their skills, stay updated with emerging technologies, and foster a culture of innovation. By fostering a learning environment, we ensure that we are always at the forefront of the industry, delivering solutions that are ahead of the curve.
But above all, we are driven by our passion for making a difference. We believe that our software solutions can empower businesses, enhance efficiency, and create meaningful impact. Our goal is not just to build software but to enable our clients to achieve their goals, to drive their success, and to be a catalyst for their growth.
In conclusion, our software development company is fueled by a passion for technology, a commitment to excellence, and a drive to make a difference. We are ready to embark on this journey with you, leveraging our expertise, creativity, and dedication to deliver solutions that propel your business forward.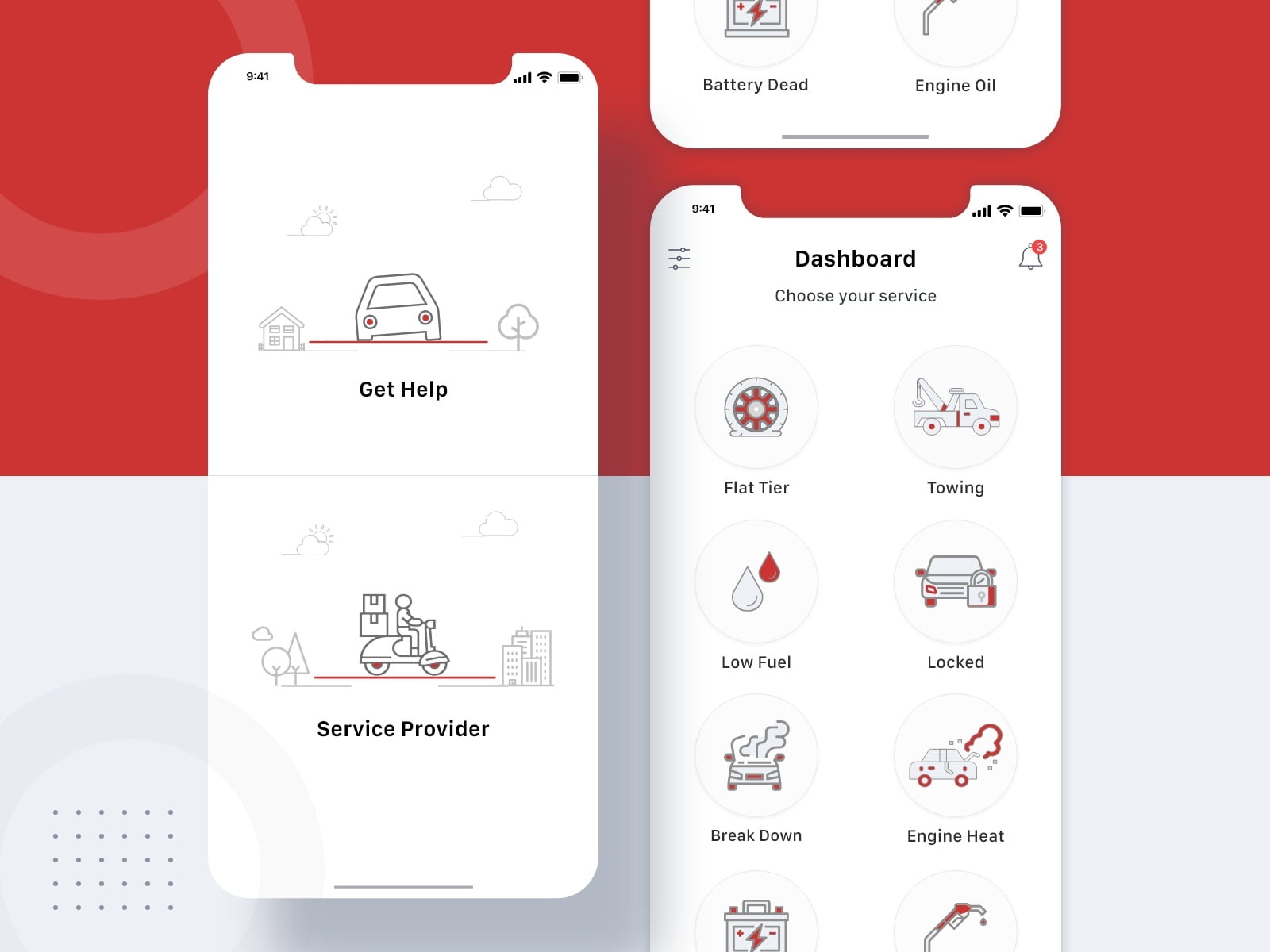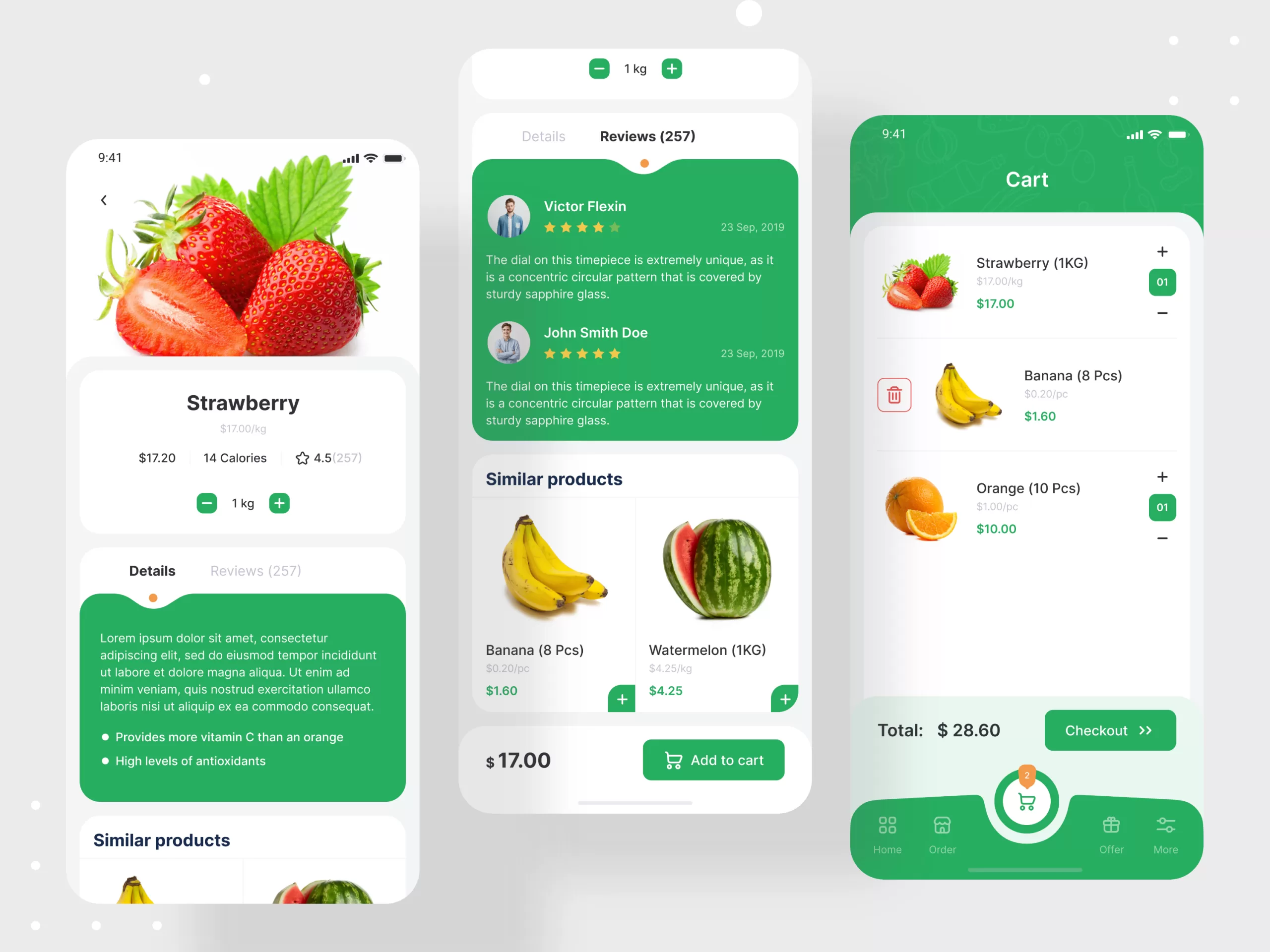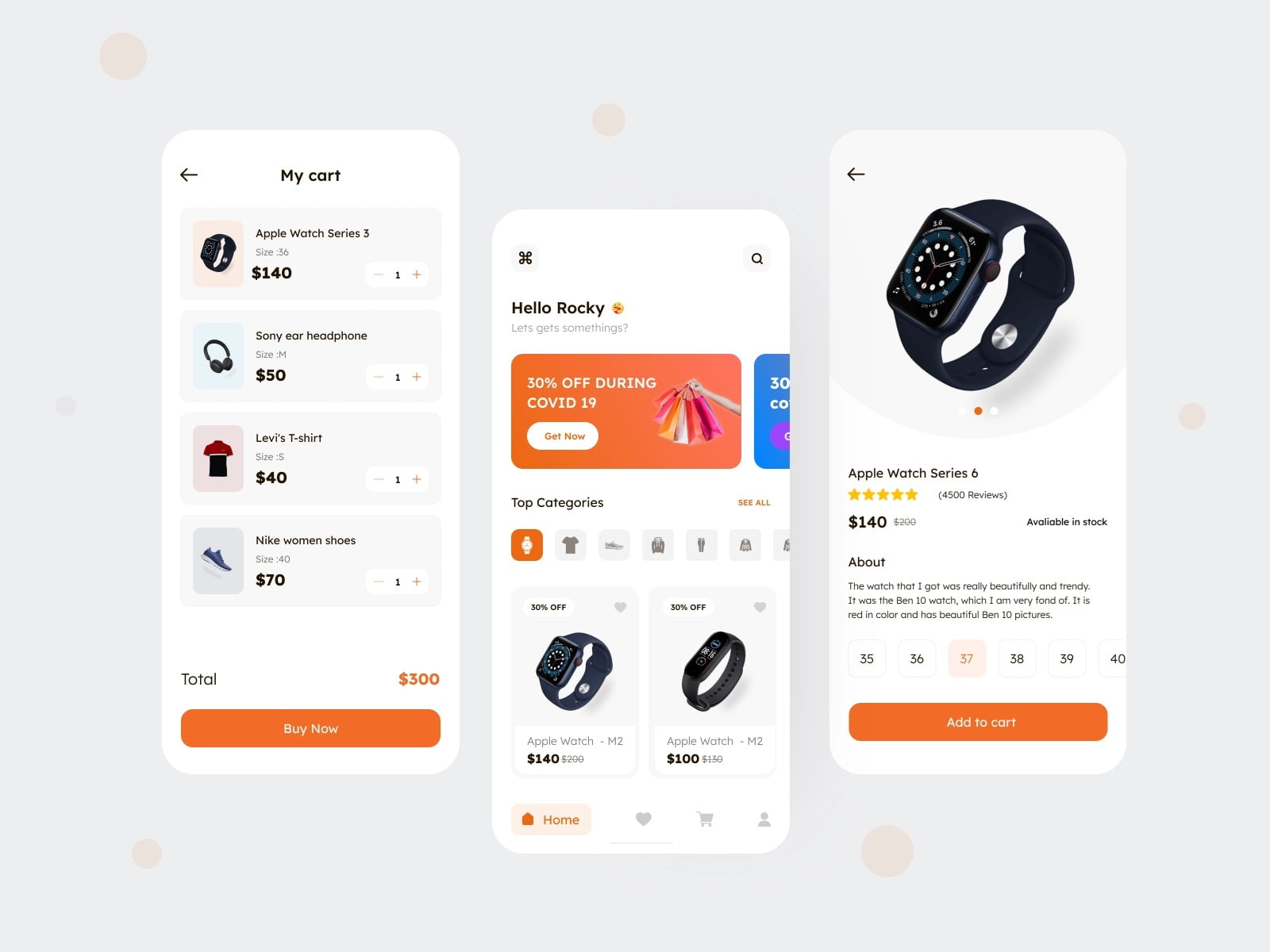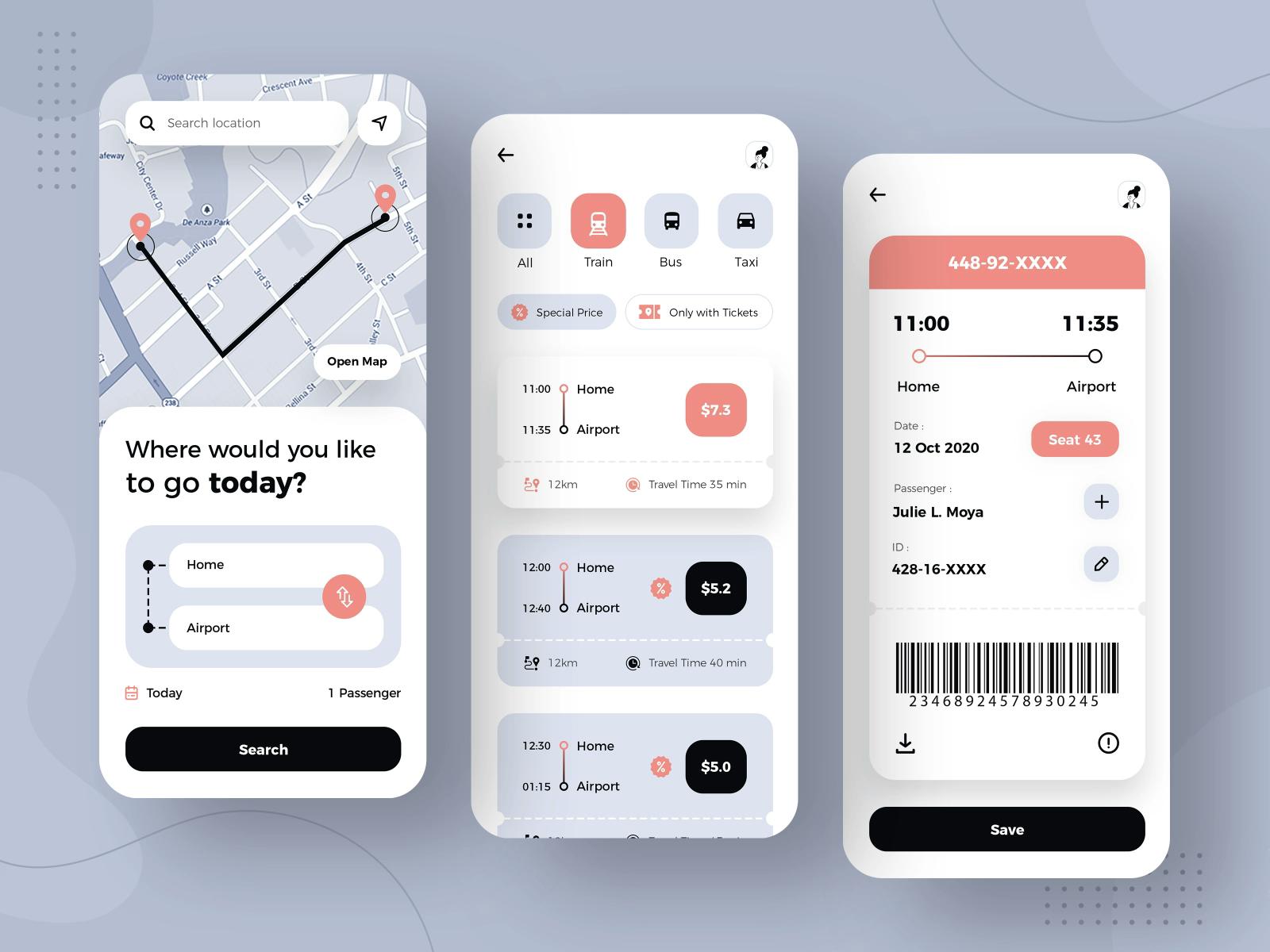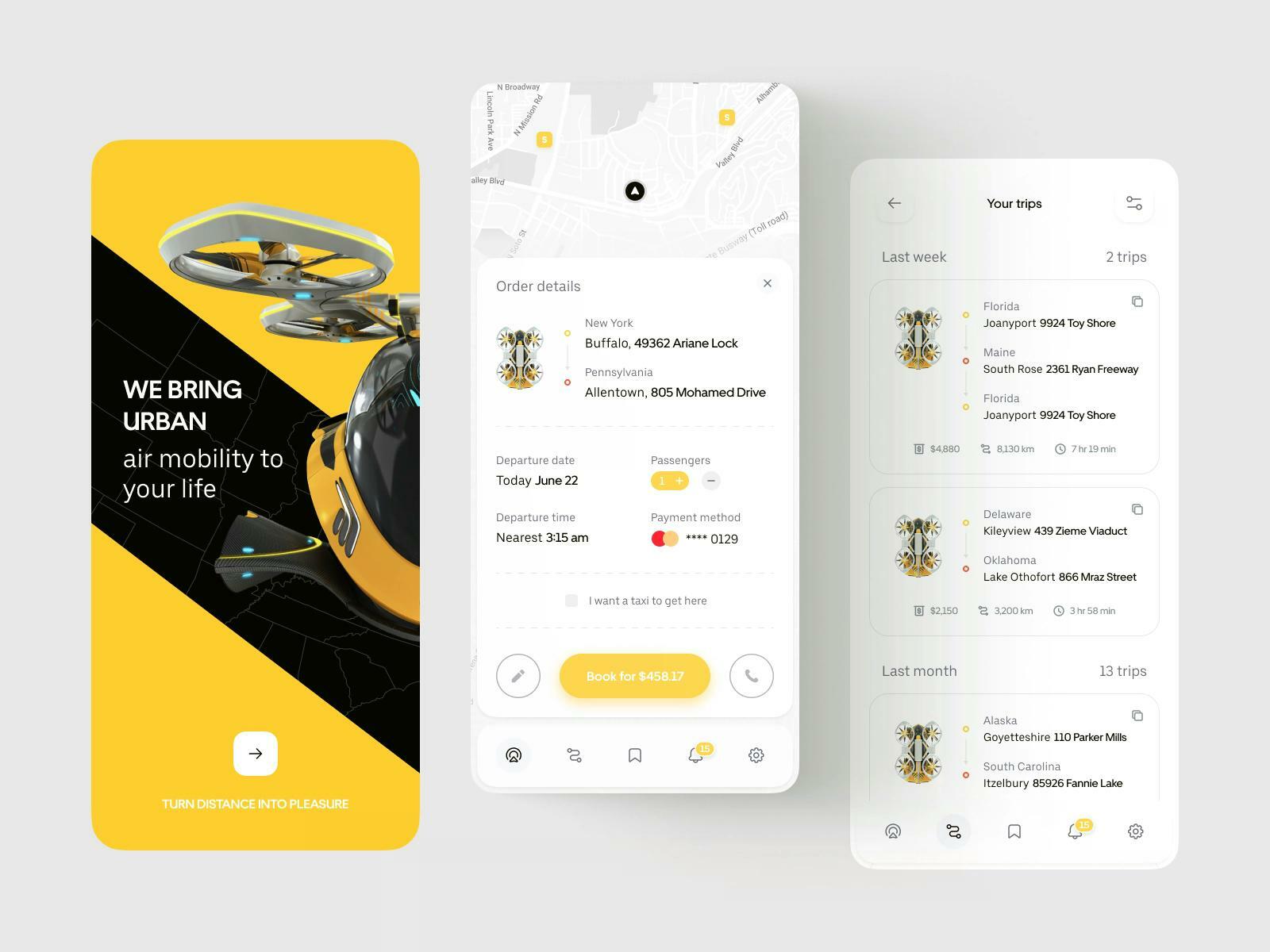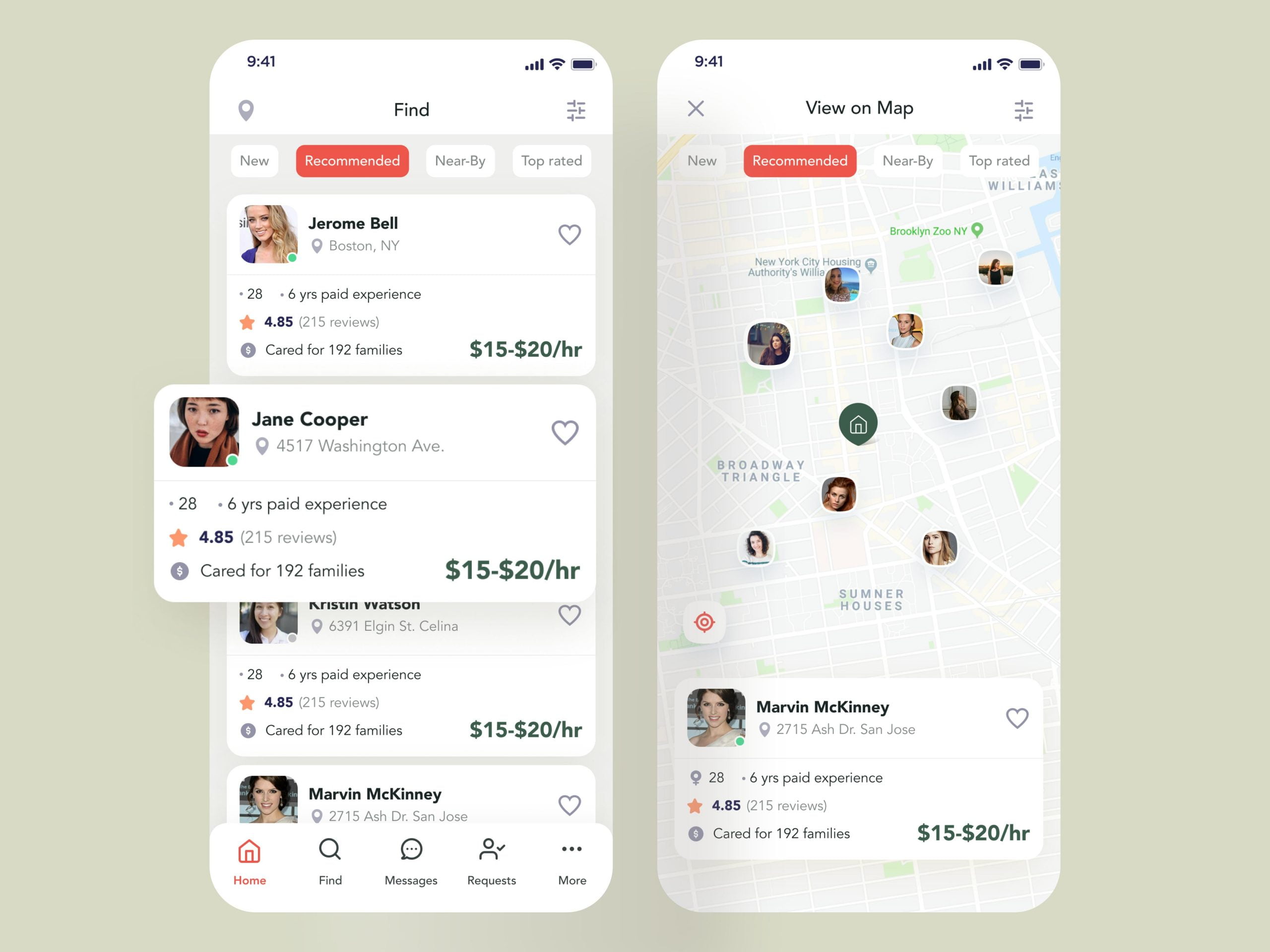 24/7 Award Winning Support
We at Appok Infolabs proud ourself as a known for top after sales support in mobile app development, Appok Infolabs hold long history of industry acknowledgment and a demonstrated history of giving a prevalent possession experience.
30 Day Money Back Guarantee
We want you to be satisfied, so all eligible mobile developent cost can be refunded within 30 days after deducting all taxes. If you are not satisfied with the product, then let us know within 30 calendar days of purchase, and we will give you refund.
Startup News
Get the latest technology updates from Appok Infolabs and get informed with startup news.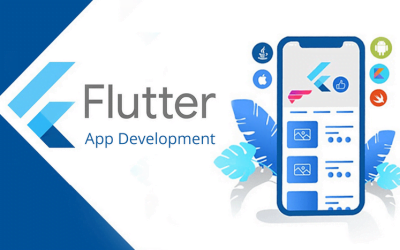 Is Flutter the Future of App Development? Exploring the Power and Potential of Google's UI Toolkit Introduction In today's fast-paced digital landscape, the demand for innovative and efficient mobile app development solutions has never been greater. Flutter, Google's...
Contact Us
Because we know that even the best technology is only as good as the people behind it. That's why we offer expert, 24/7 phone support, plus a lot more.
Address
Office 6, C-22, Noida sector 2, Pin Code: 201301